Bottom Dollar
Legendary Hand Cannon
---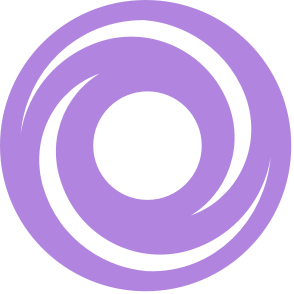 Aggressive Frame
High damage, high recoil.
Pulse Monitor
Automatically reloads the magazine and improves weapon handling when critically wounded—even when this weapon is stowed.
Disruption Break
Breaking an enemy's shield with this weapon makes them more vulnerable to Kinetic damage for a brief period.
Major Spec
Deals extra damage against powerful enemies.