Crown-Splitter
Legendary Sword
---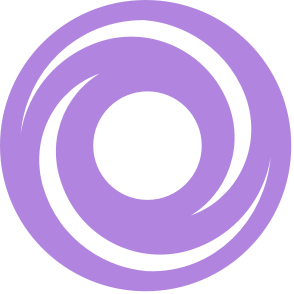 Aggressive Frame
Powerful, heavy swings. [Heavy Attack] : Slam.
Heavy Guard
Sword Guard has high overall defenses, but lowers charge rate.
Relentless Strikes
[Light Attack] : Landing three light-attack hits within a short time grants Sword ammo.
Vorpal Weapon
Increased damage against bosses, vehicles, and Guardians with their Super active.
Major Spec
Deals extra damage against powerful enemies.