Sola's Scar
Legendary Sword
---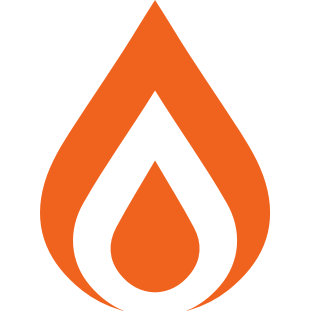 Caster Frame
[Heavy Attack] : Launch a heavy projectile attack. Heavy attacks are stronger with full energy.
Enduring Guard
Sword Guard has maximized efficiency and high endurance, but low resistance.
Energy Transfer
Guarding while receiving damage generates class ability energy.
Assassin's Blade
Sword Kills boost movement speed and damage.
Sprint Grip
Temporarily increases the weapon's ready speed and aim down sights speed after sprinting.