Edge Transit
Legendary Grenade Launcher
What did you trade away to secure passage to the edge?
---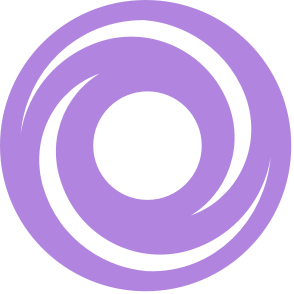 Adaptive Frame
Well-rounded, reliable, and sturdy.
Field Prep
Increased ammo reserves. Faster reload, stow, and ready when you're crouching.
Ambitious Assassin
Overflows the magazine based on the number of rapid kills before reloading.
Minor Spec
Deals extra damage against rank-and-file enemies.