Archon's Thunder
Legendary Machine Gun
---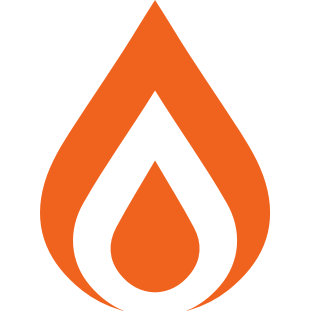 High-Impact Frame
Long range, slow firing, and high damage.
Mulligan
Missing a shot has a chance to return ammo directly to the magazine.
Elemental Capacitor
Increased stats based on the currently equipped subclass. • [Solar] increases your reload speed. • [Arc] increases handling. • [Void] increases stability. • [Stasis] moderately controls recoil and increases movement speed when aiming down sights.
Major Spec
Deals extra damage against powerful enemies.