Berenger's Memory
Legendary Grenade Launcher
---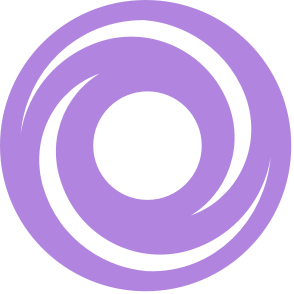 Rapid-Fire Frame
Deep ammo reserves. Fast reload when empty.
Thermoplastic Grenades
Grenades fired from this weapon bounce further.
Clown Cartridge
Reloading this weapon randomly overfills it from reserves.
Demolitionist
Kills with this weapon generate grenade energy. Activating your grenade ability reloads this weapon from reserves.
Boss Spec
Increases damage against bosses and vehicles.