Crooked Fang-4fr
Legendary Linear Fusion Rifle
I sink my teeth into my prey.
---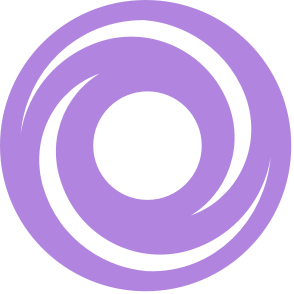 Precision Frame
Fires a long-range precision energy bolt.
Threat Detector
Increased reload, stability, and handling when enemies are in close proximity.
Box Breathing
Aiming this weapon for a short period without firing grants bonus range and precision damage that resets after firing or exiting zoom.