Drang (Baroque)
Legendary Sidearm
An Earth artifact, refashioned to suit the Emperor's modest tastes.
---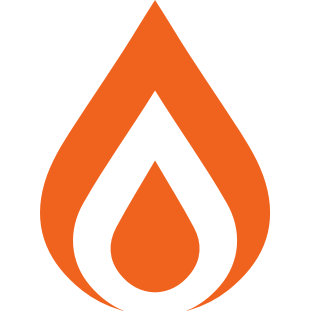 Together Forever
Adaptive. Kills with this weapon reload Sturm.
Full Auto Trigger System
Holding down the trigger will fire this weapon at full auto.
Zen Moment
Causing damage with this weapon increases its stability.
Targeting Adjuster
This weapon gains better target acquisition.