Adhortative
Legendary Pulse Rifle
"So... you think you can kill a god?" —Ghost
---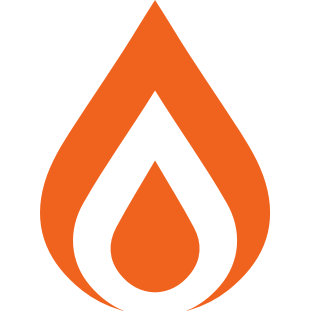 Adaptive Frame
Well-rounded, reliable, and sturdy.
Feeding Frenzy
Kills with this weapon increase reload speed for a short time.
Multikill Clip
Reloading grants increased damage based on the number of rapid kills made beforehand.
Unstoppable Burst
Aiming down sights loads a high-impact burst that [Stagger] staggers unshielded enemy combatants. Strong against Unstoppable Champions.