Throne-Cleaver
Legendary Sword
An Earth artifact, refashioned to suit the Emperor's modest tastes.
---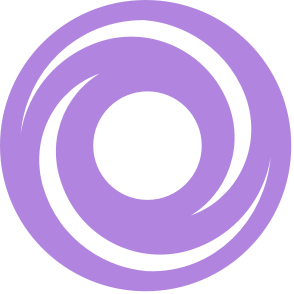 Aggressive Frame
Powerful, heavy swings. Use to slam.
Heavy Guard
Sword Guard has high efficiency and high defense.
Relentless Strikes
Landing three light attack hits within a short time grants sword ammo.
Whirlwind Blade
Consecutive rapid sword strikes increase this weapon's damage output.
Boss Spec
Increases damage against bosses and vehicles.