First In, Last Out
Legendary Shotgun
"I don't know how it works. You just keep taking damage and keep firing."
---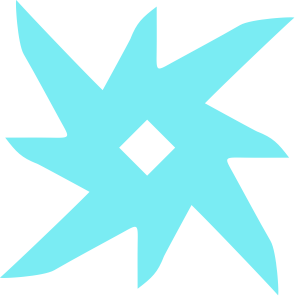 Precision Frame
Fires a single-slug round.
Pulse Monitor
Automatically reloads the magazine and improves weapon handling when critically wounded—even when this weapon is stowed.
Vorpal Weapon
Increased damage against bosses, vehicles, and Guardians with their Super active.
Boss Spec
Increases damage against bosses and vehicles.