Shayura's Wrath
Legendary Submachine Gun
---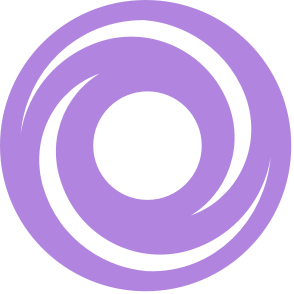 Precision Frame
Recoil pattern is more vertical.
Heating Up
Final blows with this weapon increase accuracy and stability while improving vertical recoil.
Celerity
Increases weapon handling and reload speed. Gain the following effects while you are the last living member of your fireteam: • Increased target acquisition • Increased handling and reload speed • Reduced flinch from incoming fire
Counterbalance Stock
Reduces recoil deviation for the weapon.