CALUS Mini-Tool
Legendary Submachine Gun
An Earth artifact, refashioned to suit the Emperor's modest tastes.
---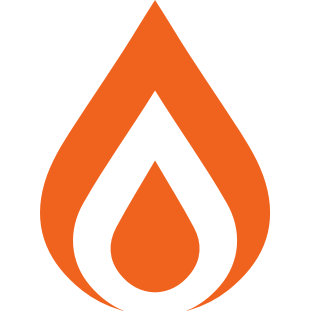 MIDA Synergy
Lightweight. Increased speed when paired with MIDA Multi-Tool.
Moving Target
Increased movement speed and target acquisition when moving while aiming down sights.
Surrounded
This weapon gains bonus damage when three or more enemies are in close proximity.
Surrounded Spec
Increases the damage granted by Surrounded. Bonus damage lingers for a brief time when no longer surrounded by three or more enemies.