Gnawing Hunger
Legendary Auto Rifle
Don't let pride keep you from a good meal.
---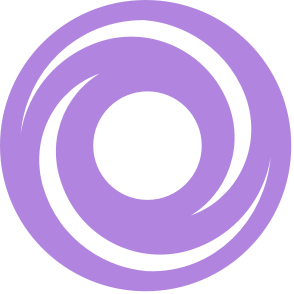 Adaptive Frame
Well-rounded, reliable, and sturdy.
Drop Mag
Magazine drops on reload, wasting ammunition but greatly increasing reload speed.
Tap the Trigger
Grants a short period of increased stability and accuracy on initial trigger pull.
Kill Clip
Reloading after a kill grants increased damage.