PLUG ONE.1 (Adept)
Legendary Fusion Rifle
---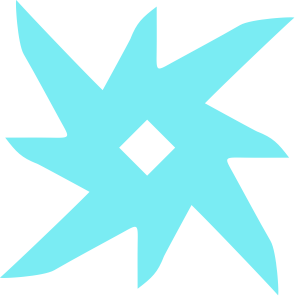 Precision Frame
Recoil pattern is more vertical.
Feeding Frenzy
Each rapid kill with this weapon progressively increases reload speed for a short time.
Reservoir Burst
When the battery is full, your next burst deals additional damage and causes enemies to explode on death.
Adept Big Ones Spec
Deals extra damage against powerful combatants, bosses, and vehicles.