Falling Guillotine
Legendary Sword
---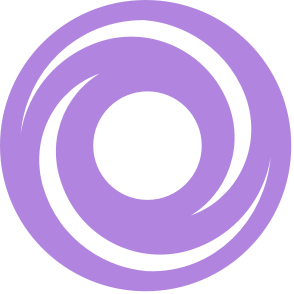 Vortex Frame
[Heavy Attack] : Launch a heavy spin attack. Heavy attacks are stronger with full energy.
Swordmaster's Guard
Sword Guard has low overall defenses, but increases charge rate.
Relentless Strikes
[Light Attack] : Landing three light-attack hits within a short time grants Sword ammo.
Whirlwind Blade
Rapid sword strikes increase this weapon's damage for a short duration. Guarding also ends the effect.
Boss Spec
Increases damage against bosses and vehicles.