Empty Vessel
Legendary Grenade Launcher
---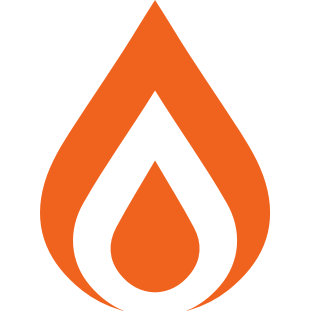 Lightweight Frame
One-shot, status effect grenades.
Blinding Grenades
Detonation has a brief blinding effect.
Genesis
Breaking a combatant's shield with this weapon fills its magazine from reserves. Energy weapons regenerate ammo on hit when matching the damage type to the combatant's shield.
Snapshot Sights
Faster time to aim down sights.
Quick Access Sling
Increases this weapon's ready and stow speed.