Steel Sybil Z-14
Legendary Sword
"Everything I touch falls apart! I see the fragments on the floor!"



"Well, isn't that a good thing? You know, if you're a sword?"
---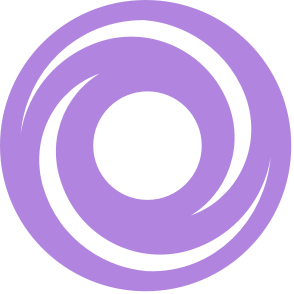 Adaptive Frame
Well-rounded. Use to uppercut.
Balanced Guard
Sword Guard has balanced efficiency and defense.
Tireless Blade
Sword ammo granted for every other powered sword kill.
Assassin's Blade
Sword Kills boost movement speed and damage.