Beloved
Legendary Sniper Rifle
An Earth artifact, refashioned to suit the Emperor's modest tastes.
---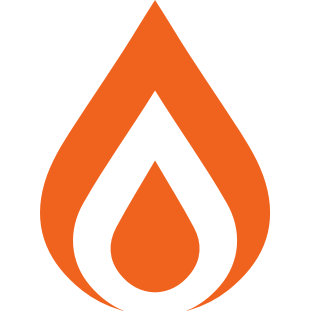 Adaptive Frame
Well-rounded, reliable, and sturdy.
Drop Mag
Magazine drops on reload, wasting ammunition but greatly increasing reload speed.
Snapshot Sights
Faster time to aim down sights.
Moving Target
Increased movement speed and target acquisition when moving while aiming down sights.
Targeting Adjuster
This weapon gains better target acquisition.