Erentil FR4
Legendary Fusion Rifle
Bring on the sunrise.
---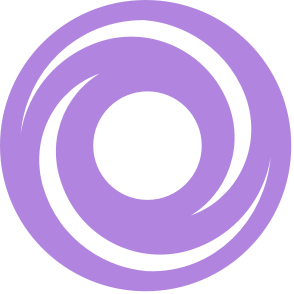 High-Impact Frame
Long range, slow firing, and high damage.
Firmly Planted
Increased accuracy, stability, and handling when firing while crouched.
Backup Plan
Grants reduced charge time and increased handling speed for a short time immediately after swapping to this weapon.
Targeting Adjuster
This weapon gains better target acquisition.