Commemoration
Legendary Machine Gun
A single word is etched inside the barrel: "Clovis-II-1."
---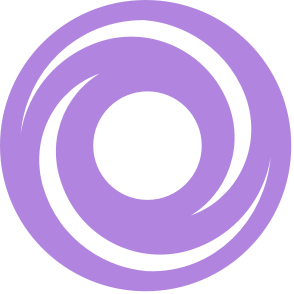 Adaptive Frame
Well-rounded, reliable, and sturdy.
Surplus
Increases handling, reload speed, and stability for each fully charged ability.
Unrelenting
Rapidly defeating targets triggers health regeneration. Guardians and powerful combatants count as more than one kill.
Boss Spec
Increases damage against bosses and vehicles.