Crooked Fang-4fr
Legendary Linear Fusion Rifle
I sink my teeth into my prey.
---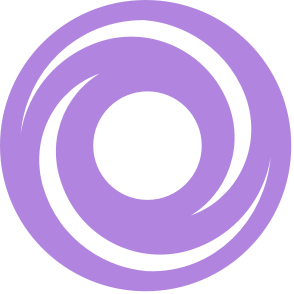 Precision Frame
Fires a long-range precision energy bolt.
High-Impact Reserves
Rounds at the end of the magazine deal more damage.
Rangefinder
Aiming this weapon increases its effective range and zoom magnification. Increased projectile velocity while aiming Rocket Launchers and Grenade Launchers.
Icarus Grip
Improves accuracy while airborne.