Truthteller
Legendary Grenade Launcher
---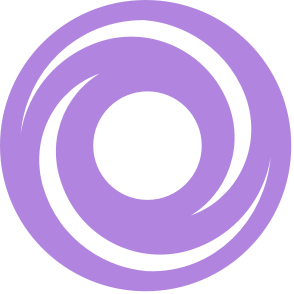 Lightweight Frame
One-shot, status effect grenades.
Blinding Grenades
Detonation has a brief blinding effect.
Auto-Loading Holster
The holstered weapon is automatically reloaded after a short period of time.
Demolitionist
Kills with this weapon generate grenade energy. Activating your grenade ability reloads this weapon from reserves.
Major Spec
Deals extra damage against powerful enemies.