The Recluse
Legendary Submachine Gun
My bite will turn your sweet flesh to vile rot.
---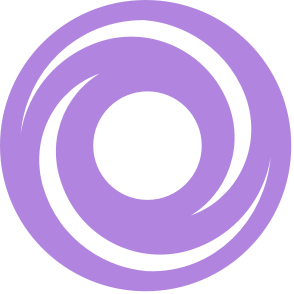 Lightweight Frame
Move faster with this weapon.
Feeding Frenzy
Each rapid kill with this weapon progressively increases reload speed for a short time.
Master of Arms
Kills with any weapon improve this weapon's damage for a short time.
Icarus Grip
Improves accuracy while airborne.