Galliard-42 XN7568
Legendary Auto Rifle
A Black Armory experimental prototype.
---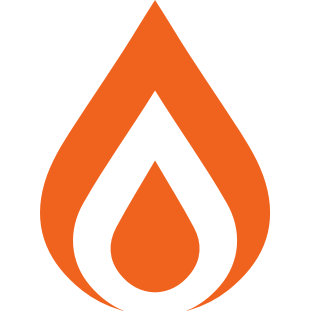 Adaptive Frame
Well-rounded, reliable, and sturdy.
Tap the Trigger
Grants a short period of increased stability and accuracy on initial trigger pull.
Moving Target
Increased movement speed and target acquisition when moving while aiming down sights.
Counterbalance Stock
Reduces recoil deviation for the weapon.