Eternity's Edge
Legendary Sword
---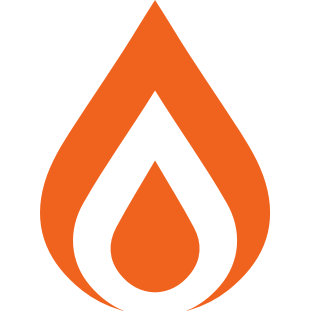 Vortex Frame
[Heavy Attack] : Launch a heavy spin attack. Heavy attacks are stronger with full energy.
Infinite Guard
Sword Guard has balanced defenses and maximized endurance.
Thresh
Killing combatants with this weapon generates a small amount of Super energy.
Surrounded
This weapon gains bonus damage when three or more enemies are in close proximity.
Surrounded Spec
Increases the damage granted by Surrounded. Bonus damage lingers for a brief time when no longer surrounded by three or more enemies.