Vision of Confluence
Legendary Scout Rifle
---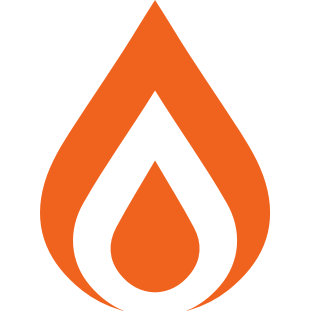 Precision Frame
Recoil pattern is more vertical.
Killing Wind
Final blows grant increased mobility, weapon range, and handling for a short duration.
Firefly
Precision kills with this weapon increase reload speed and cause the target to explode, dealing Solar damage to nearby enemies.
Full Auto Retrofit
Holding down the trigger will fire this weapon at full auto.