Swarm of the Raven
Legendary Grenade Launcher
"With enough altitude, Felwinter's destruction would blanket the field farther than you could see." —Lord Saladin
---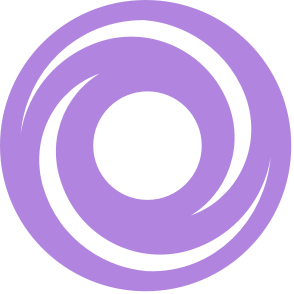 Aggressive Frame
High damage, high recoil.
Sticky Grenades
Grenades attach on impact; detonate when enemies are close.
Field Prep
Increased ammo reserves. Faster reload, stow, and ready when you're crouching.
Ambitious Assassin
Overflows the magazine based on the number of rapid kills before reloading.
Boss Spec
Increases damage against bosses and vehicles.