Abide the Return
Legendary Sword
"It is what she asks of us." —Paladin Kamala Rior
---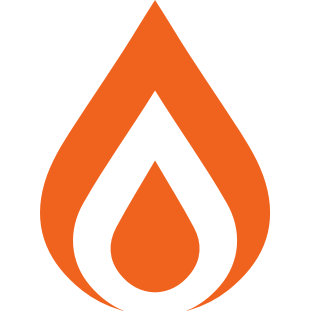 Adaptive Frame
Well-rounded. Use to uppercut.
Heavy Guard
Sword Guard has high efficiency and high defense.
Relentless Strikes
Landing three light attack hits within a short time grants sword ammo.
Assassin's Blade
Sword Kills boost movement speed and damage.
Surrounded Spec
Increases the damage granted by Surrounded. Bonus damage lingers for a brief time when no longer surrounded by three or more enemies.