Temptation's Hook
Legendary Sword
---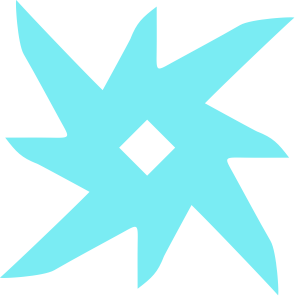 Caster Frame
[Heavy Attack] : Launch a heavy projectile attack. Heavy attacks are stronger with full energy.
Burst Guard
Sword Guard has maximized efficiency and high resistance, but low endurance.
Energy Transfer
Guarding while receiving damage generates class ability energy.
Whirlwind Blade
Rapid sword strikes increase this weapon's damage for a short duration. Guarding also ends the effect.