Komodo-4FR
Legendary Linear Fusion Rifle
I await the perfect moment and watch my enemies decay.
---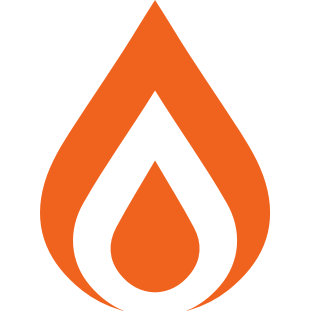 Precision Frame
Fires a long-range precision energy bolt.
Moving Target
Increased movement speed and target acquisition when moving while aiming down sights.
Eye of the Storm
This weapon becomes more accurate and boosts handling as your health gets lower.
Boss Spec
Increases damage against bosses and vehicles.