The Fool's Remedy
Legendary Sidearm
---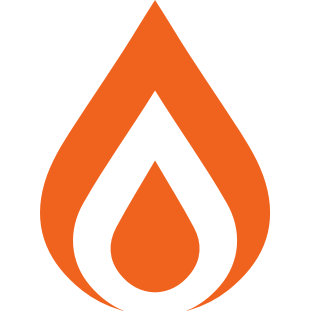 SUROS Rapid-Fire
Full auto. Faster reload on empty.
Feeding Frenzy
Each rapid kill with this weapon progressively increases reload speed for a short time.
Quickdraw
This weapon can be drawn unbelievably fast.
Surrounded Spec
Increases the damage granted by Surrounded. Bonus damage lingers for a brief time when no longer surrounded by three or more enemies.