Sola's Scar
Legendary Sword
---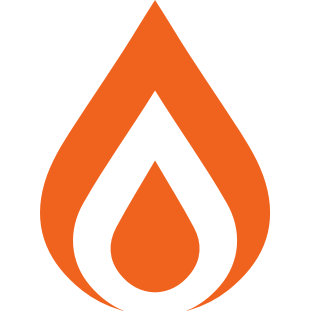 Caster Frame
: Launch a heavy projectile attack. Heavy attacks are stronger with full energy. Attacks partially bypass elemental shields.
Balanced Guard
Sword Guard has balanced overall defenses.
Tireless Blade
Sword ammo granted for every other powered sword kill.
Chain Reaction
Each final blow with this weapon creates an elemental damage explosion.
Boss Spec
Increases damage against bosses and vehicles.