Quickfang
Legendary Sword
---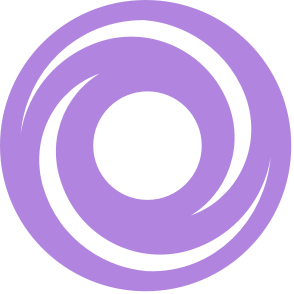 Lightweight Frame
Fast movement. [Heavy Attack] : Dash attack.
Swordmaster's Guard
Sword Guard has low overall defenses, but increases charge rate.
Thresh
Killing combatants with this weapon generates a small amount of Super energy.
One for All
Hitting three separate targets increases damage for a moderate duration.
Minor Spec
Deals extra damage against rank-and-file enemies.