Vision of Confluence
Legendary Scout Rifle
---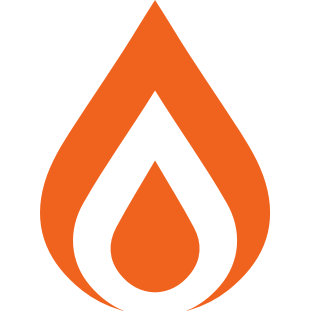 Precision Frame
Recoil pattern is more vertical.
Rewind Rounds
When this weapon's magazine is empty, it refills from reserves based on the number of hits.
Firefly
Precision kills with this weapon increase reload speed and cause the target to explode, dealing Solar damage to nearby enemies.
Major Spec
Deals extra damage against powerful enemies.