Ascendancy
Legendary Rocket Launcher
---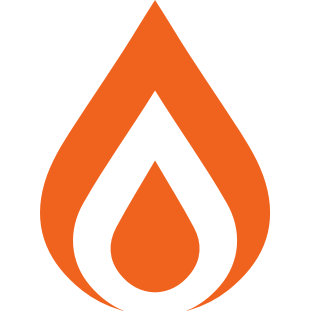 Precision Frame
Fires small auto-tracking missiles.
Ambitious Assassin
Overflows the magazine based on the number of rapid kills before reloading.
Explosive Light
Picking up an Orb of Power increases the next projectile's blast radius and damage.
Surrounded Spec
Increases the damage granted by Surrounded. Bonus damage lingers for a brief time when no longer surrounded by three or more enemies.