Truthteller
Legendary Grenade Launcher
---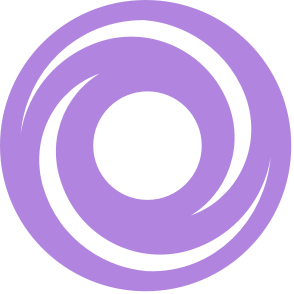 Lightweight Frame
One-shot, status effect grenades.
Grave Robber
Melee kills reload a portion of this weapon's magazine. Grants ammo for Primary ammo weapons; reloads from reserves for Special and Heavy ammo weapons.
Swashbuckler
This weapon gains increased damage from melee kills and kills with this weapon.
Icarus Grip
Improves accuracy while airborne.