Falling Guillotine
Legendary Sword
---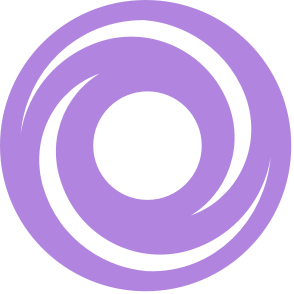 Vortex Frame
[Heavy Attack] : Launch a heavy spin attack. Heavy attacks are stronger with full energy.
Balanced Guard
Sword Guard has balanced overall defenses.
Tireless Blade
Sword ammo granted for every other powered sword kill.
Surrounded
This weapon gains bonus damage when three or more enemies are in close proximity.
Sprint Grip
Temporarily increases the weapon's ready speed and aim down sights speed after sprinting.