Bottom Dollar
Legendary Hand Cannon
---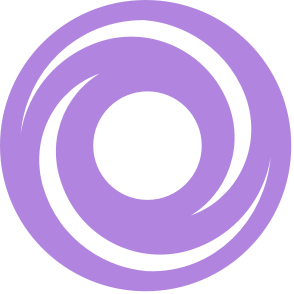 Aggressive Frame
High damage, high recoil.
Rangefinder
Aiming this weapon increases its effective range and zoom magnification. Increased projectile velocity while aiming Rocket Launchers, Grenade Launchers, and Bows.
Disruption Break
Breaking an enemy's shield with this weapon makes them more vulnerable to Kinetic damage for a brief period.
Backup Mag
Increases magazine.