The Summoner
Legendary Auto Rifle
Join the dance of fire and birth.
---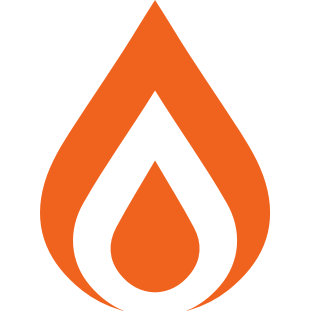 Adaptive Frame
Well-rounded, reliable, and sturdy.
Dynamic Sway Reduction
Improves accuracy and stability while continuously holding down the trigger.
Rangefinder
Aiming this weapon increases its effective range and zoom magnification. Increased projectile velocity while aiming Rocket Launchers and Grenade Launchers.
Counterbalance Stock
Reduces recoil deviation for the weapon.