Avalanche
Legendary Machine Gun
If they're close enough to see it start, then they'd better run.
---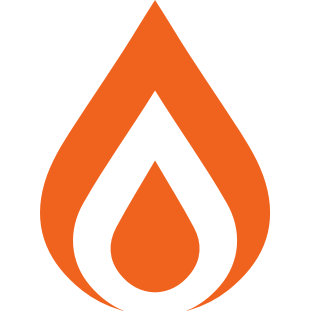 Adaptive Frame
Well-rounded, reliable, and sturdy.
Under Pressure
Improved stability and accuracy as the magazine gets lower.
Hip-Fire Grip
Ergonomic grips that increase accuracy and stability when firing from the hip.
Targeting Adjuster
This weapon gains better target acquisition.