Truthteller
Legendary Grenade Launcher
---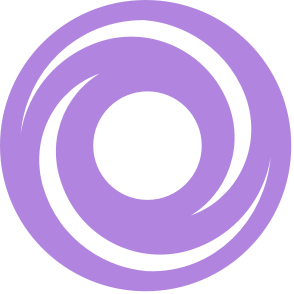 Lightweight Frame
One-shot, status effect grenades.
Blinding Grenades
Detonation has a brief blinding effect.
Auto-Loading Holster
The holstered weapon is automatically reloaded after a short period of time.
Disruption Break
Breaking an enemy's shield with this weapon makes them more vulnerable to Kinetic damage for a brief period.
Quick Access Sling
Swap weapons much faster for a short duration after emptying the magazine.