Kindled Orchid
Legendary Hand Cannon
Find the beauty in the flame.
---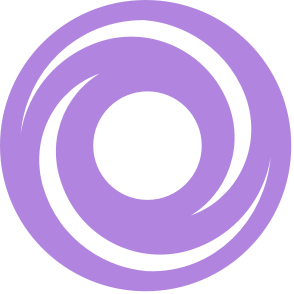 Adaptive Frame
Well-rounded, reliable, and sturdy.
Drop Mag
Magazine drops on reload, wasting ammunition but greatly increasing reload speed.
Kill Clip
Reloading after a kill grants increased damage.
Rampage
Kills with this weapon temporarily grant increased damage. Stacks 3x.
Rampage Spec
Increases duration of Rampage.