Gnawing Hunger
Legendary Auto Rifle
---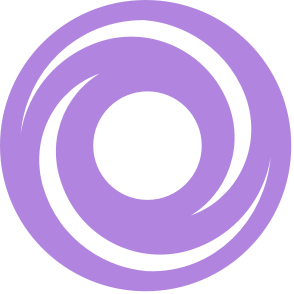 Adaptive Frame
Well-rounded, reliable, and sturdy.
Drop Mag
Increases reload speed but reduces magazine size.
Field Prep
Increased ammo reserves. Faster reload, stow, and ready when you're crouching.
Demolitionist
Kills with this weapon generate grenade energy. Activating your grenade ability reloads this weapon from reserves.
Minor Spec
Deals extra damage against rank-and-file enemies.