Steel Sybil Z-14
Legendary Sword
"Everything I touch falls apart! I see the fragments on the floor!"



"Well, isn't that a good thing? You know, if you're a sword?"
---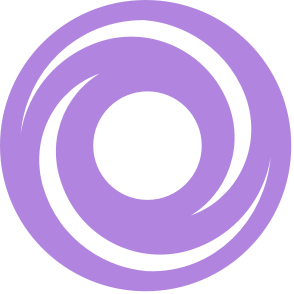 Adaptive Frame
Well-rounded. : Uppercut.
Balanced Guard
Sword Guard has balanced overall defenses.
Tireless Blade
Sword ammo granted for every other powered sword kill.
En Garde
Quick attacks immediately after swapping to this sword do additional damage.
Minor Spec
Deals extra damage against rank-and-file enemies.