Steel Sybil Z-14
Legendary Sword
"Everything I touch falls apart! I see the fragments on the floor!"



"Well, isn't that a good thing? You know, if you're a sword?"
---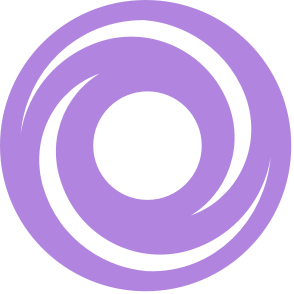 Adaptive Frame
Well-rounded. : Uppercut.
Balanced Guard
Sword Guard has balanced overall defenses.
Tireless Blade
Sword ammo granted for every other powered sword kill.
Whirlwind Blade
Rapid sword strikes increase this weapon's damage for a short duration. Guarding also ends the effect.