---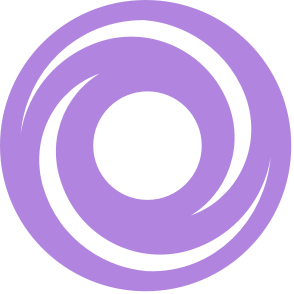 Lightweight Frame
Fast movement. : Dash attack.
Swordmaster's Guard
Sword Guard has low overall defenses, but increases charge rate.
Tireless Blade
Sword ammo granted for every other powered sword kill.
Whirlwind Blade
Rapid sword strikes increase this weapon's damage for a short duration. Guarding also ends the effect.
Radar Booster
Slightly increases the range at which radar detects enemies.