Last Man Standing
Legendary Shotgun
Call me Ozymandias.
---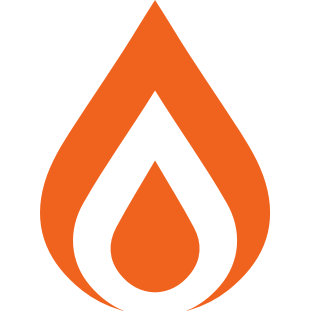 Aggressive Frame
Increases rate of fire after kill.
Grave Robber
Melee kills reload a portion of this weapon's magazine. Grants ammo for Primary ammo weapons; reloads from reserves for Special and Heavy ammo weapons.
One-Two Punch
Hitting an enemy with every pellet in a shot increases melee damage for a short duration.
Major Spec
Deals extra damage against powerful enemies.