The Fool's Remedy
Legendary Sidearm
Forged in honor of Nirwen, and the righting of foolish wrongs.
---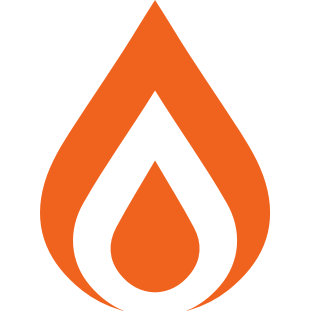 SUROS Rapid-Fire
Full auto. Faster reload on empty.
Fourth Time's the Charm
Rapidly landing precision hits will return two rounds to the magazine.
Quickdraw
This weapon can be drawn unbelievably fast.
Targeting Adjuster
This weapon gains better target acquisition.