Stars in Shadow
Legendary Pulse Rifle
Little is known about the early days of the Collapse. Signals vanished upon the arrival of the Darkness.
---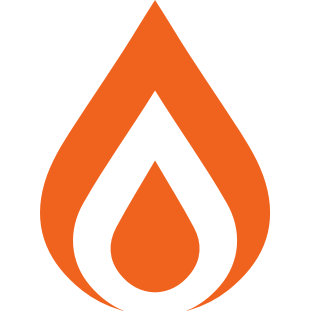 High-Impact Frame
Long range, slow firing, and high damage.
Outlaw
Precision kills greatly decrease reload time.
Headseeker
Body shots landed with this weapon increase precision damage for a short time.
Targeting Adjuster
This weapon gains better target acquisition.